How to Stay Safe on the Road During the Holiday Season
December 13, 2022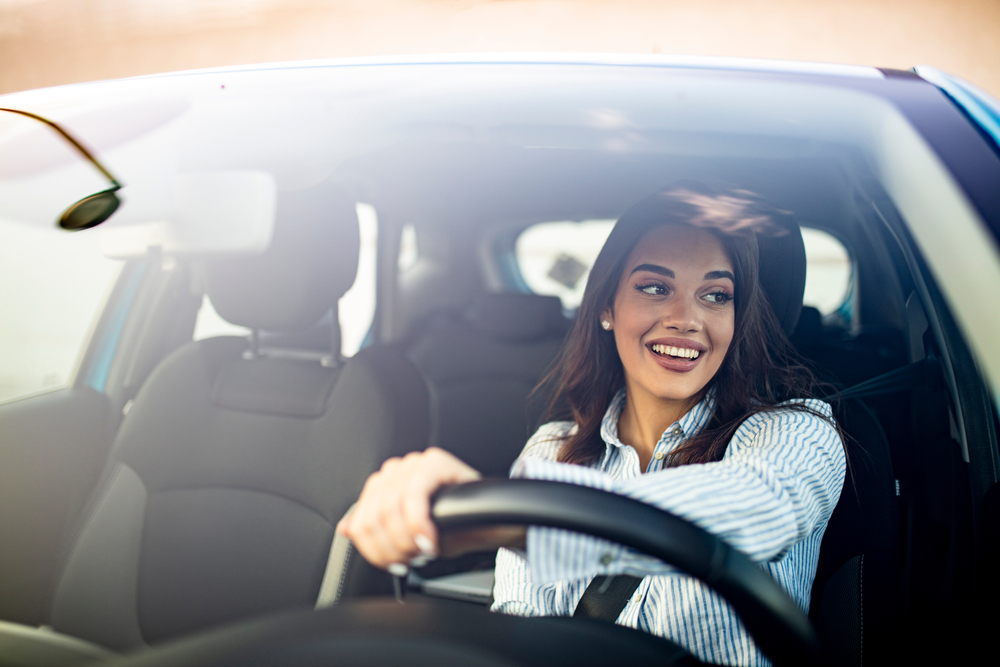 The holiday season is one of the busiest times of the year. Florida notices its fair share of car accidents this time of year, some of which are the result of increased traffic. Even though the state may not get winter weather, it attracts visitors and snowbirds around the holidays.
Keep reading to learn how to identify car accident risks and stay safe on the road during the holidays.
Why is Driving More Dangerous During the Holiday Season?
There are a few reasons why driving may be more dangerous during the holidays, including:
Drunk driving: Many holiday celebrations include alcohol. This can lead to more incidences of drunk driving on the road.
Distracted driving: People tend to be distracted during the holiday season. This can lead to more car and pedestrian accidents, especially in busy parking lots.
Fatigued driving: The nights are longer, and we have a never-ending to-do list during the month of December, which may lead to more cases of fatigued driving.
Truck accidents: Truck drivers are expected to adhere to strict delivery dates during the busy shopping season. This can lead to an increase in these serious types of motor vehicle accidents.
Overall, people are stressed, tired, and busy during the month of December. Many people may travel during the holidays to visit with family or friends. A good amount of people in Florida may welcome family and friends from out of town to enjoy the warm sunshine over the winter break. This leads to more drivers on the road who may be less familiar with the area.
How Dangerous is Driving During the Holidays?
The National Highway Traffic Safety Administration (NHTSA) tracks accidents and fatalities around each of the holidays. The report found that car accidents, in general, increase around all of the holidays and especially during the Christmas season.
How to Stay Safe on the Road This Holiday Season
Preventing car accidents is all about managing risk. Reduce your risk of being in a car accident this holiday season with the following tips:
Practice Defensive Driving
Defensive driving is the act of driving in a way that gives you time to identify dangerous situations and react to them. This means always being aware of the other drivers on the road, as well as your surroundings. It also means leaving enough space between you and the vehicle in front of you.
Plan Ahead
Planning ahead can help you avoid dangerous driving conditions like rainstorms. By planning ahead and giving yourself plenty of time to reach your destination, you'll also feel less tempted to speed.
Avoid Drinking and Driving
Drinking and driving is especially dangerous because it reduces your reaction time and makes it difficult to respond to certain driving situations. If you plan on attending holiday parties this year with alcohol, consider finding alternative transportation such as a Lyft or Uber.
Avoid Distractions
Distractions can be just as dangerous as drinking and driving. Place your smartphone in the glovebox or turn it on to a hands-free setting any time you're behind the wheel. Responding to a text is never more important than your safety. Teach your teen drivers to avoid texting and driving too, and take advantage of any teen driving features your vehicle may have.
Contact a Miami Personal Injury Lawyer to Discuss Your Car Accident Case in Florida
Did you or a loved one sustain serious injuries due to an accident in Florida? Don't let the medical bills pile up while you wait for the negligent party or their insurance company to do the right thing. Right now, you need an aggressive personal injury attorney on your side, fighting to get you the compensation you need, want, and deserve. The skilled attorneys at DLopez Law Firm represent clients injured because of a car accident in Coral Gables, Miami, Weston, Davie, and throughout Florida. Call (305) 224-8354 or fill out our online contact form to schedule a free consultation about your case. We have an office conveniently located at 1825 Ponce de Leon Blvd. No 527, Coral Gables, FL 33134.
The articles on this blog are for informative purposes only and are no substitute for legal advice or an attorney-client relationship. If you are seeking legal advice, please contact our law firm directly.