Lost Wages, Medical Bills, and Emotional Trauma: The Impact of Work Accidents on Florida Families
May 20, 2023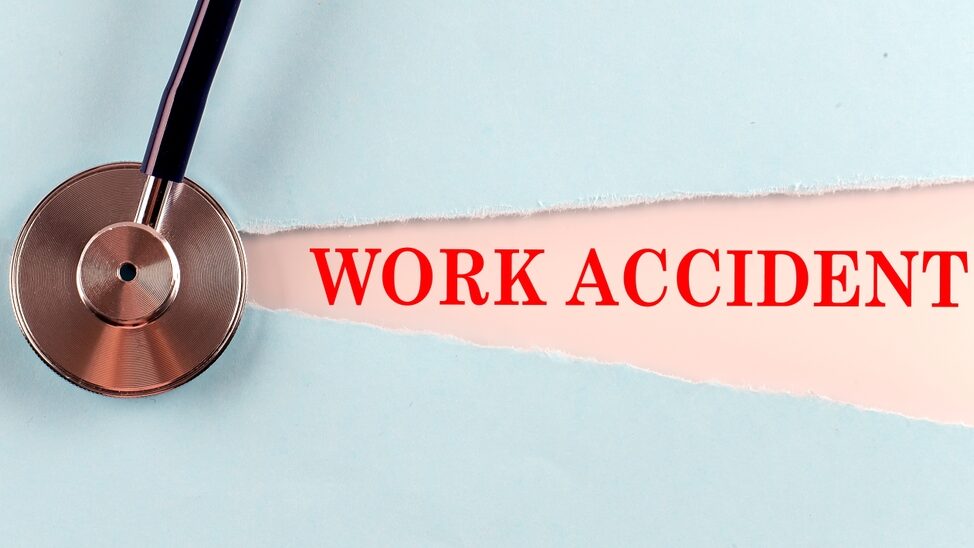 Work accidents can have devastating consequences not only for victims but also for their families. In the state of Florida, families impacted by work accidents often face significant challenges, including lost wages, mounting medical bills, and enduring emotional trauma. It is essential for individuals and their loved ones to understand their rights and seek legal assistance to navigate the complexities of work accident cases. In this article, we will explore the far-reaching effects of work accidents on Florida families and shed light on the importance of seeking justice.
1. Lost Wages and Financial Strain:
Work accidents can leave victims temporarily or permanently unable to perform their job duties, resulting in a loss of income. For families already living paycheck to paycheck, this sudden reduction in income can be devastating. Lost wages can create a significant financial burden on the household, making it difficult to cover essential expenses such as mortgage payments, education expenses, utility bills, and groceries. The strain of struggling to afford basic needs adds stress and anxiety during an already challenging time.
2. Medical Bills and Long-Term Care:
Work accidents often lead to severe injuries that require extensive medical treatment. These injuries often necessitate emergency room visits, ongoing treatments, surgeries, ongoing therapies, and sometimes rehabilitation. The cost of medical care can quickly escalate, burdening families with exorbitant medical bills. Without proper legal representation, families may struggle to obtain compensation for medical expenses related to work accidents, putting their financial stability at even greater risk.
3. Emotional Trauma and Psychological Impact:
The emotional toll of a work accident can be immense. Work accidents can leave lasting emotional scars not only on the injured worker but also their family members. They may experience heightened anxiety, depression, post-traumatic stress disorder (PTSD), and other psychological conditions as a result of the accident and its aftermath. Coping with the physical pain, the loss of independence, and the fear of future accidents can further exacerbate emotional trauma.
4. Wrongful Death and the Impact on Surviving Family Members:
Tragically, some work accidents result in fatalities, leaving families devastated by the untimely loss of a loved one. In the unfortunate event of a fatal work accident, the surviving family members face not only the emotional devastation of losing a loved one but also the financial implications of their untimely demise. Wrongful death claims arise when negligence or misconduct leads to a fatality. These claims can help families recover compensation for funeral expenses, loss of financial support, and other related damages. 
5. Premises Liability, Catastrophic Injuries, and Personal Injuries:
Work accidents can occur due to hazardous conditions or negligence on the premises. In cases of premises liability, property owners or employers may be held liable for a worker's personal injuries. Catastrophic injuries, such as spinal cord injuries, traumatic brain injuries, and amputations, can have profound and long-lasting consequences for both the injured worker and their family, requiring ongoing medical care and assistance.
Contact DLopez Law Firm Today To Schedule A Free Consultation About Your Work Accident
Are you struggling to cope with the aftermath of a work accident? DLopez Law Firm is here to help you and your family navigate the complex legal landscape and obtain the justice and compensation you deserve. With a dedicated team of attorneys specializing in personal injury law, including wrongful death, premises liability, catastrophic injury, and more, we have the knowledge and experience to fight for your rights.
We understand the financial strain that comes with lost wages and rising medical costs. That's why we are committed to tirelessly pursuing maximum compensation for your lost income, medical expenses, and future healthcare needs. Our goal is to alleviate the financial burden on your family, allowing you to focus on healing and rebuilding your lives. With our strong track record, you can trust DLopez Law Firm to fight tenaciously on your behalf. We are dedicated to holding responsible parties accountable for their negligence and ensuring that justice is served. Don't face the aftermath of a work accident alone. Contact us today for a confidential consultation.